Wouldn't you like to be able to make changes to your website in a matter of seconds? Now you can!
Stop paying your web designer outrageous fees to remove that old associate or to add your new hygienist. Do it yourself! You have the power to add pictures, videos, patient forms, update content, and even change your design! Prefer to be hands off? No problem. Simply call us up and tell us what you'd like to change. It's that easy.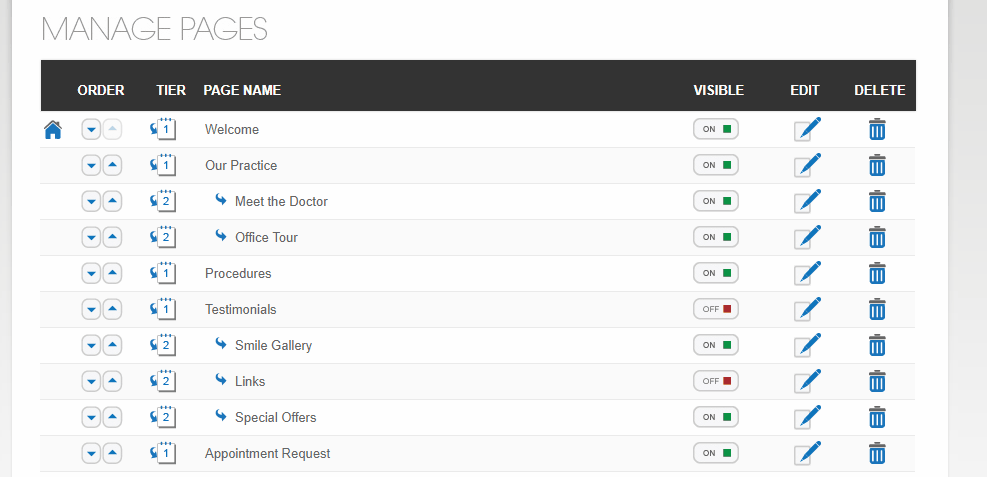 Our Revolutionary Site Editor Eliminates This Problem
For the first time, you have the ability to edit your site just as easily as you'd edit a word document. Using our revolutionary point-and-click technology, you can do anything from adding photos, videos, staff profiles, to adding entirely new pages to the site, all without any prior website experience. It is by far the easiest and most intuitive way to manage your website.
Amazingly Powerful
Below we've listed just a few of the things you can do right from the Site Editor.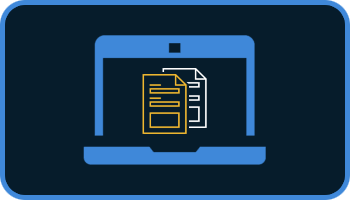 Add and Remove Pages
Add, remove, and reorder pages to your site with the click of a button.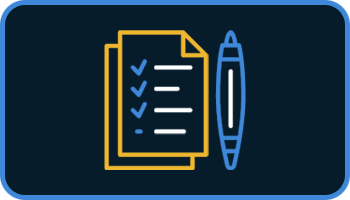 Edit Content Easily
Edit your website content just as easily as you'd edit a word document.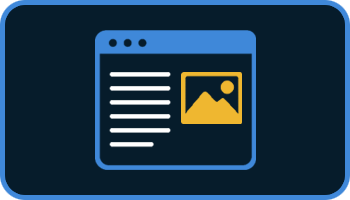 Customize Your Sidebar
Upload your own images, videos, or content to your website's sidebar.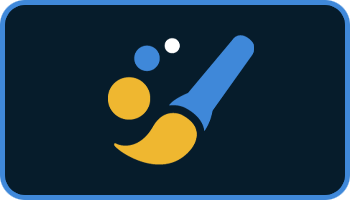 Change Designs Instantly
Change the design of your site with the click of one button.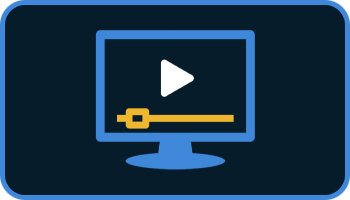 Upload Video and Documents
Add videos, pdf documents, word documents, patient forms, and more.
Add Doctor and Staff Profiles
Introduce patients to the doctors and staff with our easy to create profiles.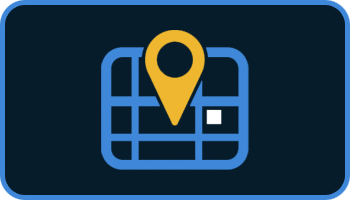 Add Map and Contact Info
Add contact info, office hours, and an interactive map of your location.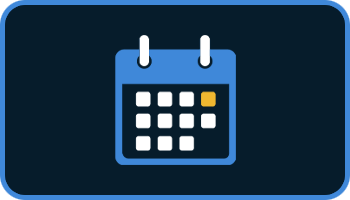 Accept Online Appt Requests
Allow patients to request appointments from your site.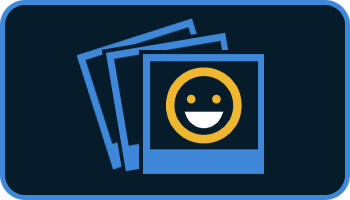 Create a Smile Gallery
Display your smile transformations in a before and after picture gallery.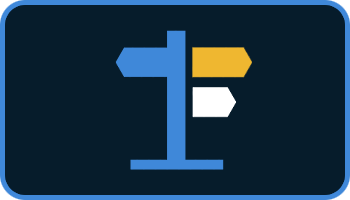 Create an Office Tour
Upload your photos of your practice, we'll turn it into an elegant flash tour.
Add Testimonials
Have a page devoted to testimonials from you patients.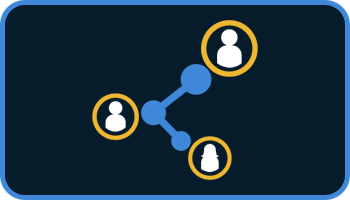 Add Procedures
Ensure patients easily find information about your services.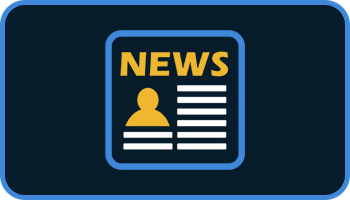 Post Office News
Have a section to post news and important events from your practice.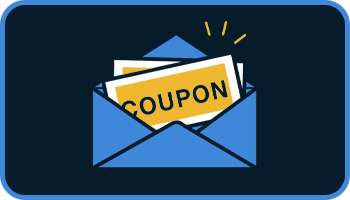 Display Special Offers
Add special offers and coupons to your website in minutes.
Try It For Yourself
Maximize Google rankings by keeping your website fresh. Minimize headaches by using your dental website editor to keep your practice image up-to-date. You can't understand the power of our editor until you try it for yourself. Sign up for a 14-day free trial and play around yourself. Give us a call at (800) 227-2513 or click here to contact us online.