Blogging connects you to your patients and the community in a way that bi-annual visits can't.
Blogging is a great way to communicate and connect with patients, build credibility and expertise in your field, and bring more traffic to your dental practice website from search engines. By adding a dental practice blog to your website, you:
Enable visitors to learn more about you and your dental practice
Make personal connections with both established & potential patients
Establish a community with you as the central figure
Increase your dental website's Google rankings
Increase the level of service you offer to your patients without hiring new staff
Establish your clinic as an expert on patient care topics
Give your patients something new to look forward to reading at least once a month
Your Dental Blog: Getting Started
Many people think creating content for search engines is the way to get new business. However, a reader-first content creation strategy is the better way. Brief and informal, blogs are a casual way for you to communicate with patients on many subjects, such as: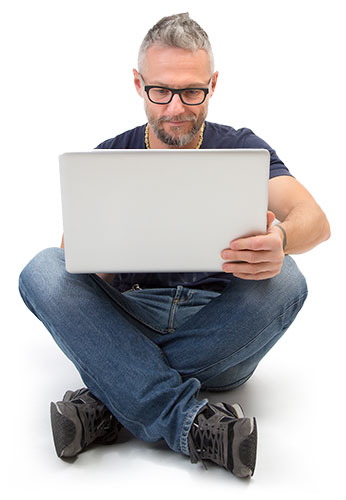 Informally written case studies
Employee interviews
Personal events: employee birthdays, anniversaries
Monthly or weekly awareness campaigns in the dental community
Community events
Local affairs
Dental Blogging Services
We understand that the day-to-day demands of running a thriving dental practice may leave little, if any, time to add blogging to your long to-do list. Let VivioSites' skilled team of dental content writers write your blog and provide you with blog maintenance services.
For a very reasonable fee, we can keep your blog updated, write and publish relevant and informative articles, and manage your comment boxes. Our creative website programmers can integrate your blog into your present website, which is one of the best methods for increasing your website's Google and search engine rankings.
Publishing informative and content-rich dental blogs keeps people on your website longer than they might have stayed otherwise. Reading a blog published by your dental practice may just give a potential patient the confidence to follow through with scheduling an appointment for the first time.
Dental blogging offers a high return for a very small investment. To learn more about how you can get started, please call VivioSites at (800) 227-2513 or contact us online today.
Boost online exposure for your practice even more with our dental social media and email marketing services!